🇲🇾 Calling All Early Stage Founders: Join A-Hub Accelerator and Represent Malaysia at The Global Finals!
One (1) startup will be selected to be the National Representative to pitch at the global finals in Libya with a chance to win a USD pool cash prize for your startup!
Do you have an innovative startup idea or are you currently working on a prototype that you would like to launch and scale? We invite you to join A-Hub Accelerator, where we will help you to kickstart your startup journey and help you validate and scale along the way!
What will you get?
6 weeks of virtual guidance and mentorship with startup experts to help you launch.
Resources and network to build your startup.
A chance to pitch in front of potential partners, investors, or customers.
Wait, it does not end there!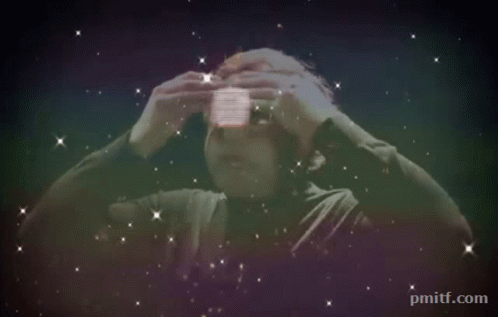 One (1) startup will be selected to be the National Representative to pitch at the global finals in Libya (transport and accommodation are sponsored by us!) with a chance to win a USD pool cash prize for your startup!
How do I take part?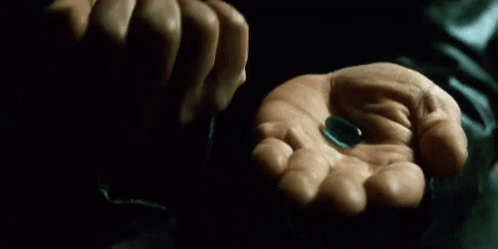 A-Hub Accelerator is open for all early-stage founders (less than 2o months), aspiring entrepreneurs with a working prototype, or anyone who has an innovative world-changing idea.
Step 1: Update your pitch deck or create one! You can use our free Pitch Deck template HERE or you can use any existing pitch deck that you have!
Step 2: Register your team HERE. Don't forget to choose "Malaysia" as the country that you are applying from. (Registration deadline: 10th September 2023, 1159 pm)
Step 3: Only 25 startups will be shortlisted to attend the 6 weeks virtual accelerator. Selected startups will be notified before the accelerator commence.
Turbocharge your Startup journey today!
Join A-Hub Accelerator Malaysia and stand a chance to be selected as the nation's representative to pitch at the global finals in Libya!
Sign Me Up for A-HUB!
Apply now for a chance to be in the running to accelerate your startup ideas and growth! For inquiries on the partnership, email us at youthventurebuilder@gmail.com.
A-Hub is a global accelerator by ICESCO. The Malaysian chapter of the A-Hub accelerator is designed and delivered by Youth Ventures Asia, OptIn Studio, and Ethis.
The Islamic World Educational, Scientific and Cultural Organization (ICESCO, formerly ISESCO) is a specialized organization that operates under the aegis of the Organization of Islamic Cooperation (OIC) and is concerned with fields of education, science, culture, and communication in Islamic countries to support and strengthen relations among Member States.
About Youth Ventures Asia
Youth Ventures Asia is a platform that empowers young entrepreneurs and innovators in Asia by providing them with the necessary resources, networks, and mentorship to succeed. The organization aims to foster a vibrant startup ecosystem that drives sustainable economic growth in the region.
Opt-In Studio is your go-to strategic partner that leverages the power of our global startup community to design and deliver brilliant founder-focused experiences and corporate innovation solutions.
A pioneer of Fintech for Islamic finance, Ethis owns, invests in and operates fintech and investment platforms licensed in multiple countries, most notably for P2P financing by the Financial Services Authority Indonesia, Equity Crowdfunding by Securities Commission Malaysia and the global platform for both ECF and P2P financing by the Capital Market Authority, Sultanate of Oman.